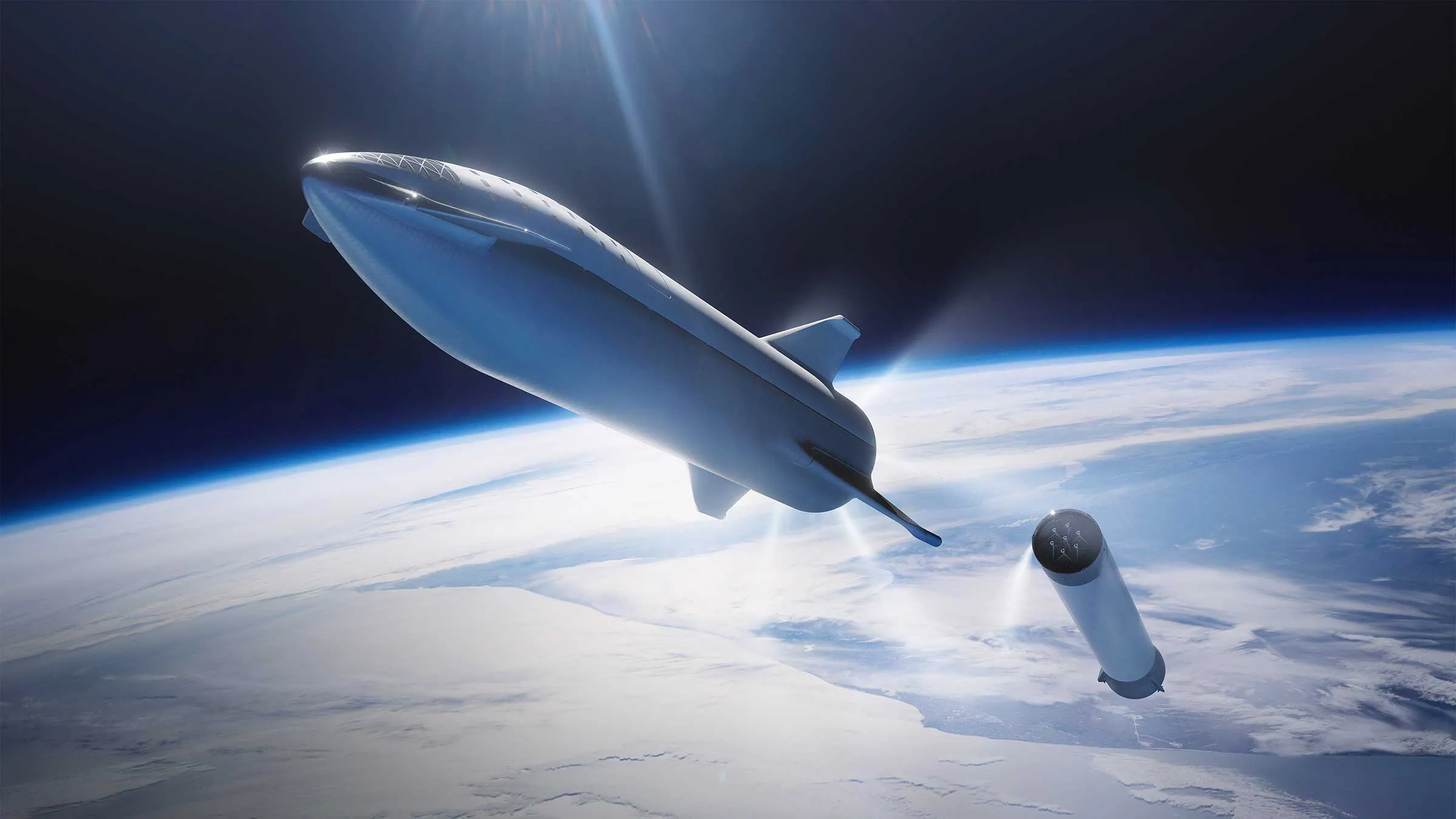 Website Optomisation
Website optimization involves two crucial components: speed and content. Speed optimization ensures that your site loads quickly, providing a seamless user experience. Content optimization focuses on creating high-quality, relevant, and engaging content that appeals to both users and search engines, improving search rankings and user satisfaction.
INVESTIGATE | ANALYSE | OPTIMISE
Optimise for Speed and Content Focus.
The importance of having a speed optimized website with dedicated keyphrase landing pages cannot be emphasized. Website speed is a critical factor influencing user experience. A website that loads quickly keeps visitors engaged, reduces bounce rates, and encourages them to explore further. It also positively impacts search engine rankings, as search algorithms favor sites that provide a smooth, speedy experience.
---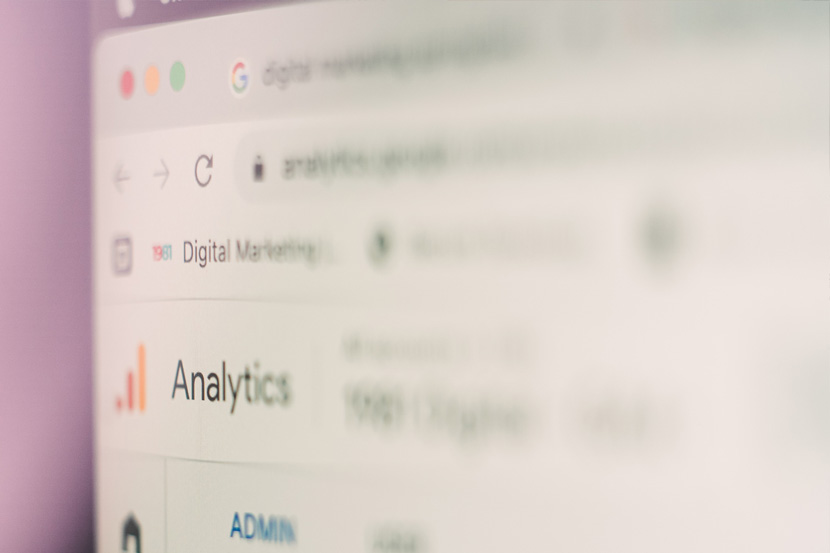 A speed optimised web page keeps users engaged.
---
Incorporating keyphrase landing pages complements this speed optimization.
These pages are finely tuned to target specific keywords or phrases that align with user search queries. By offering content that directly addresses user intent, you not only attract the right audience but also increase the chances of conversion. This strategic approach is pivotal for improving your website's discoverability and online visibility for the specific keywords / keyphrase.
Combining speed optimization with keyword-focused landing pages creates a powerful synergy. Your site becomes not just fast and responsive but also strategically aligned with user interests. It caters to both human visitors and search engine algorithms, resulting in enhanced user satisfaction and a competitive edge in search rankings. This comprehensive approach ensures that your website not only loads quickly but also delivers content that speaks directly to the needs and interests of your target audience, ultimately boosting your online success.
At Popup.ie we know how to break down a page to optimise it for a fast engaging delivery.
If you need a website designed for your company or a project you want built, Contact Us
---
What We Do
Designing beautiful webpages that delivers users and orders.
What the Clients Say…
"Not only did popup.ie provide me with a functional website, but were able to provide me with further helpful information. Much appreciated and once again thank you!"
Tony | Hertzlease.ie
"We love the new design. Popup have been great to deal with. Excellent communication and processes from the outset. Would definitely recommend them for any web design work."
Dave | TEpromotions
"Popup.ie was great to work with and the website came out great ..full points to the team…and they beat the price like by 50% , good job guys, would definitely recommend, cheers!!"
Sean | Gowithdaflow.com
Start Building Your Website
Complete the form and one of our Team will popup and say hello