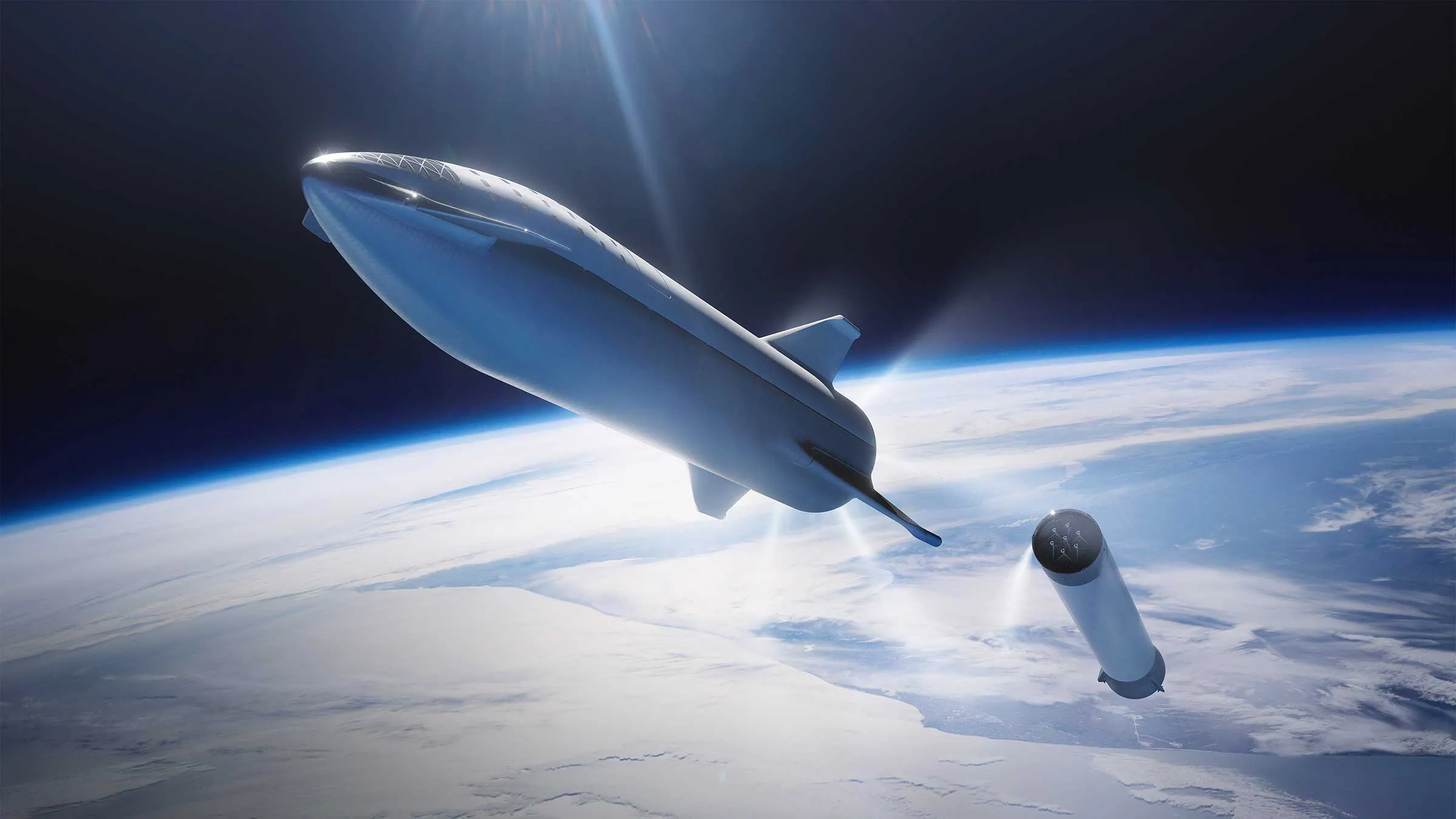 UX Design
UX design makes software easy to use, keeps customers around by making services more reachable, and lowers the need for customer support. Ultimately, it creates a better product experience.
NAVIGATE | INTERACT | USE
Crafted UI/UX design establishes a more enjoyable interaction.
A thoughtfully crafted user interface (UI) and user experience (UX) design contribute significantly to customer retention by fostering a connection between users and a product or service. A seamless, user-friendly interface ensures that customers not only find your platform easy to navigate but also enjoy the overall experience. This positive encounter becomes a key driver in encouraging customers to stick around.
---
A speed optimised web page keeps users engaged.
---
UI/UX design anticipates user preferences, delivering personalized and efficient interaction
This personal touch not only enhances user satisfaction but also plays a pivotal role in customer loyalty. Happy and engaged customers are more likely to remain loyal to a brand, providing a solid foundation for long-term success.
In the realm of sales, UI/UX design becomes a game-changer. An aesthetically pleasing and intuitive design elevates the brand image, instilling confidence in potential customers. As users effortlessly navigate through a visually appealing platform, their likelihood of exploring products, engaging with content, and ultimately making a purchase significantly increases. This strategic approach to design guides users through a seamless journey, optimizing conversion rates and propelling sales growth.
In a competitive market, businesses that prioritize UI/UX design gain a distinct advantage. By offering an exceptional user experience, they not only retain customers but also attract new ones, establishing themselves as leaders in customer-centric innovation. This market advantage becomes a compelling force, setting businesses apart and contributing to sustained growth and success.
If you need a website designed for your company or a project you want built, Contact Us
---
What We Do
Designing beautiful webpages that delivers users and orders.
What the Clients Say…
"Not only did popup.ie provide me with a functional website, but were able to provide me with further helpful information.
Much appreciated and once again thank you!"
Tony | Hertzlease.ie
"We love the new design. Popup have been great to deal with. Excellent communication and processes from the outset.
Would definitely recommend them for any web design work."
Dave | TEpromotions
"Popup.ie was great to work with and the website came out great ..full points to the team…and they beat the price like by 50% , good job guys, would definitely recommend, cheers!!"
Sean | Gowithdaflow.com
Start Building Your Website
Complete the form and one of our Team will popup and say hello