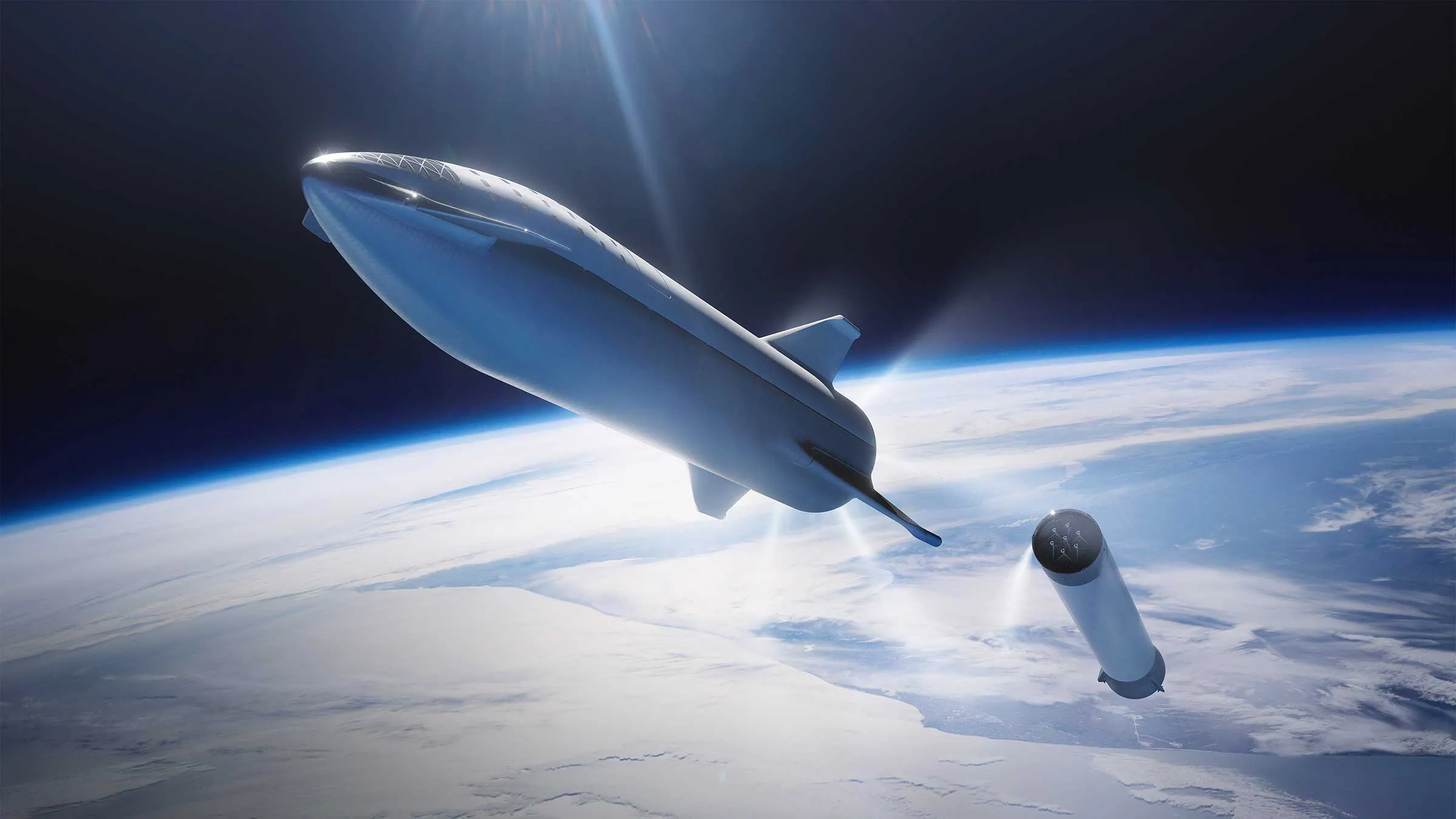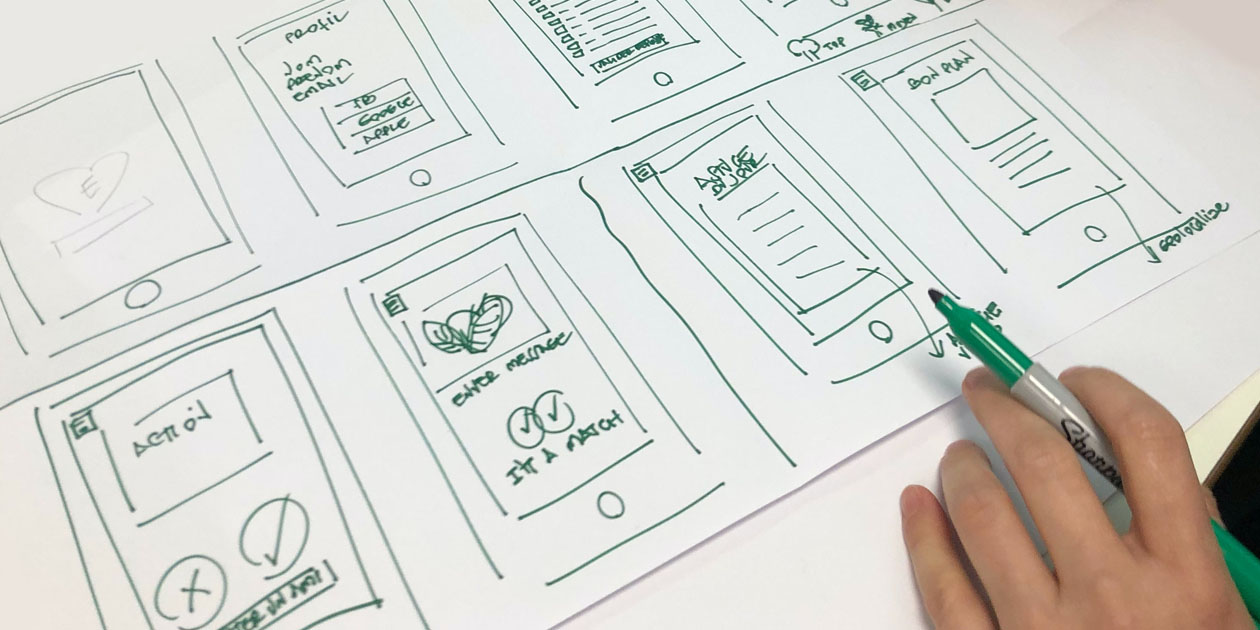 Responsive Web Design
Responsive web design is like a website's ability to shape-shift and look good on any screen, from giant desktop monitors to tiny phone displays. It's all about making sure your site is user-friendly and easy to use, no matter how people visit it. So, it's like your website's personal fashion designer, creating custom outfits for every device! @ Popup we ensure you look good.
DESKTOP | TABLET | MOBILE
Looking good on any devise.
Developers play a crucial role in making websites work smoothly on different devices. The developer ensures that buttons, forms, images, and navigation elements work optimally, providing the right functionality for each environment. This means prioritizing touch-friendly design for mobile users, optimizing load times, and refining the visual presentation.
At Popup.ie our careful orchestration ensures that users enjoy a consistent, functional, and visually appealing experience, whether on a smartphone, tablet, or desktop.
.
---
Responsive web design | Best Prectice.
---
Creating a responsive web design involves keeping a few crucial aspects in mind. First, it's all about understanding your audience. To do this effectively, think about the devices and screen sizes they commonly use – this insight will guide your design choices. Another essential factor is the layout and content hierarchy. Make sure things are neatly organized, and employ a flexible grid system to ensure content adapts seamlessly, especially for our keyword, "responsive web design."
Navigation plays a big role too. It should be user-friendly and easy to access, whether on a desktop or a smartphone. Load times are super important, so optimize your images and keep your code efficient. Testing your design on various devices and browsers is essential to iron out any kinks. Lastly, make sure your design is future-proof. Technology is always changing, and your design should be adaptable to new devices and screen sizes. By keeping these friendly and SEO-friendly tips in mind, you can create a fantastic responsive web design that's a hit with both users and search engines.
If you need a website designed for your company or a project you want built, Contact Us
---
What We Do
Designing beautiful webpages that delivers users and orders.
What the Clients Say…
"Not only did popup.ie provide me with a functional website, but were able to provide me with further helpful information. Much appreciated and once again thank you!"
Tony | Hertzlease.ie
"We love the new design. Popup have been great to deal with. Excellent communication and processes from the outset. Would definitely recommend them for any web design work."
Dave | TEpromotions
"Popup.ie was great to work with and the website came out great ..full points to the team…and they beat the price like by 50% , good job guys, would definitely recommend, cheers!!"
Sean | Gowithdaflow.com
Start Building Your Website
Complete the form and one of our Team will popup and say hello