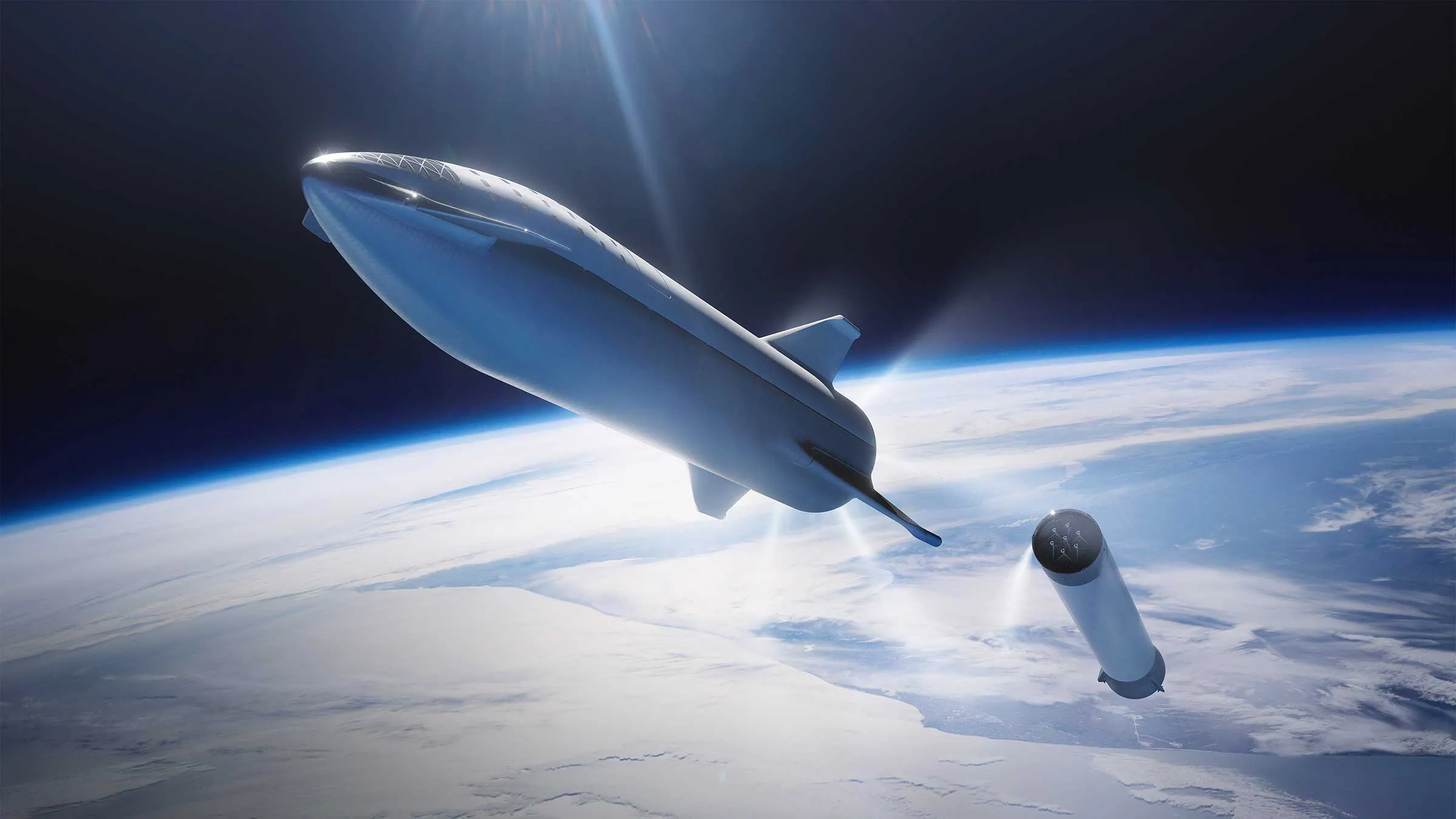 Web Development Dublin
Web development Dublin takes center stage as our agency delivers cutting-edge solutions for businesses entering or improving their online presence. With a passion for innovation and a dedication to client success, we specialize in creating stunning websites and web applications that redefine the digital landscape in Dublin.
DESIGN | CODE | DEPLOY
Make code do the work.
Ensuring your business is run efficiently is core to profitability. The introduction of Automations is where a script or software module will perform a specific process, processes. Evolving your website from a brochureware site to a workhorse has become an absolute necessity, connecting an API or implementing the right code can remove repetitive tasks, freeing you up to work on your business.
Businesses that embrace automation gain an edge by swiftly adapting. At popup.ie we look at the process and implement the best solution that cuts operational costs but also guarantees error-free processes, ensuring consistently high-quality outcomes
---
Web development essentials for a successful outcome
---
Clear Web Development Objectives and Requirement
Begin by defining clear project objectives and requirements. Understand the purpose of the website, its target audience, and the specific features and functionalities it needs. A detailed project scope will serve as a roadmap for the development team, helping to prevent scope creep and ensure everyone is aligned on the project's goals.
Budget and Resources
Determine your budget and allocate resources accordingly. Web development can range from simple, cost-effective projects to complex, resource-intensive endeavors. Consider the costs of design, development, hosting, maintenance, and any third-party tools or integrations. Ensure you have the right team or external partners with the necessary skills to execute the project successfully.
User Experience (UX) and Testing
Prioritize the user experience. Your website should be intuitive, responsive, and visually appealing. Plan for user testing throughout the development process to identify and address any usability issues. Testing on various devices and browsers is crucial to ensure your site works seamlessly for all users. Regular testing and quality assurance help prevent bugs and enhance the overall user experience.
At Popup we know how to break down a complex process into a series of simple steps
If you need a website designed for your company or a project you want built, Contact Us
---
What We Do
Designing beautiful webpages that delivers users and orders.
What the Clients Say…
"Not only did popup.ie provide me with a functional website, but were able to provide me with further helpful information. Much appreciated and once again thank you!"
Tony | Hertzlease.ie
"We love the new design. Popup have been great to deal with. Excellent communication and processes from the outset. Would definitely recommend them for any web design work."
Dave | TEpromotions
"Popup.ie was great to work with and the website came out great ..full points to the team…and they beat the price like by 50% , good job guys, would definitely recommend, cheers!!"
Sean | Gowithdaflow.com
Start Building Your Website
Complete the form and one of our Team will popup and say hello