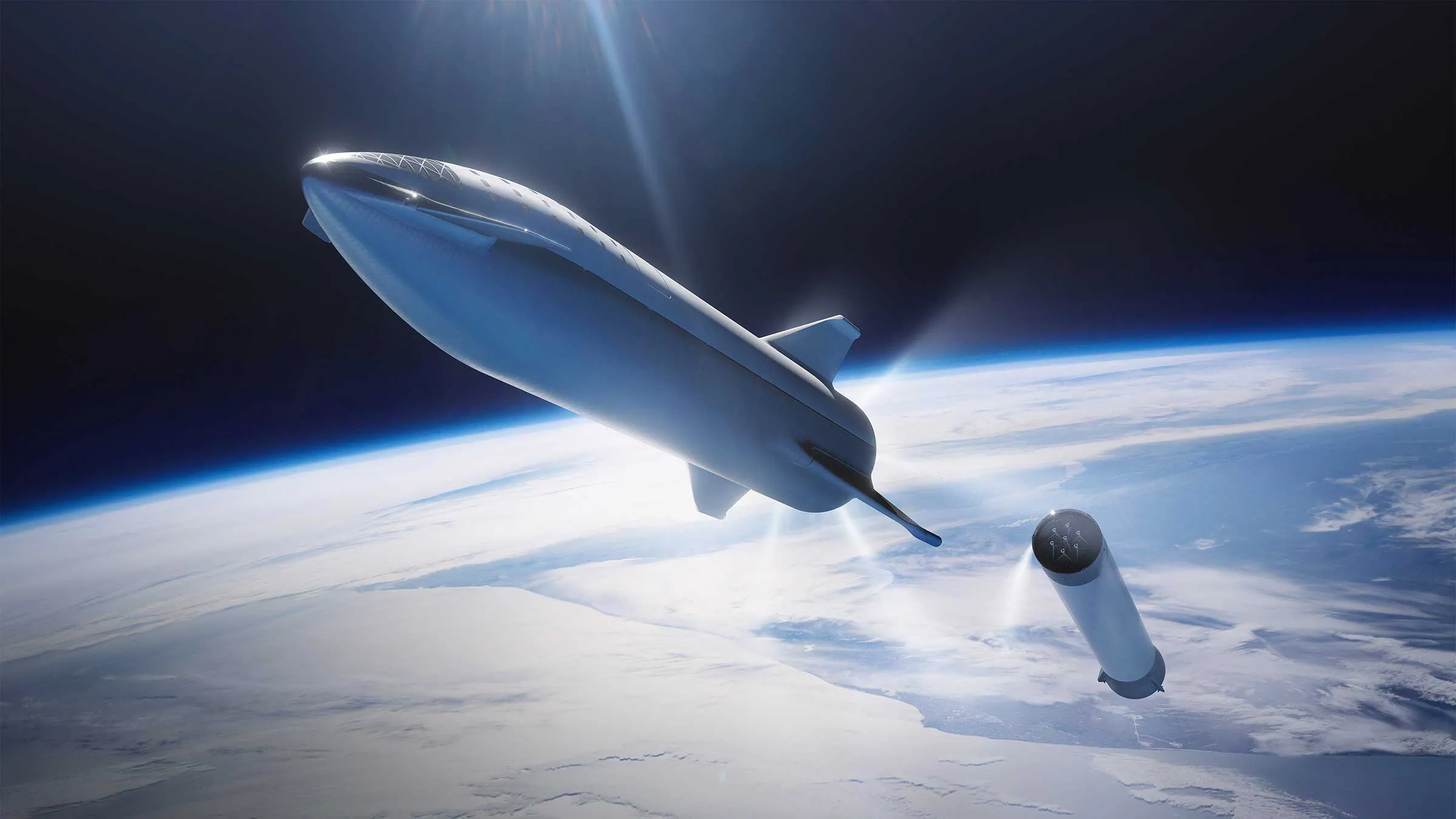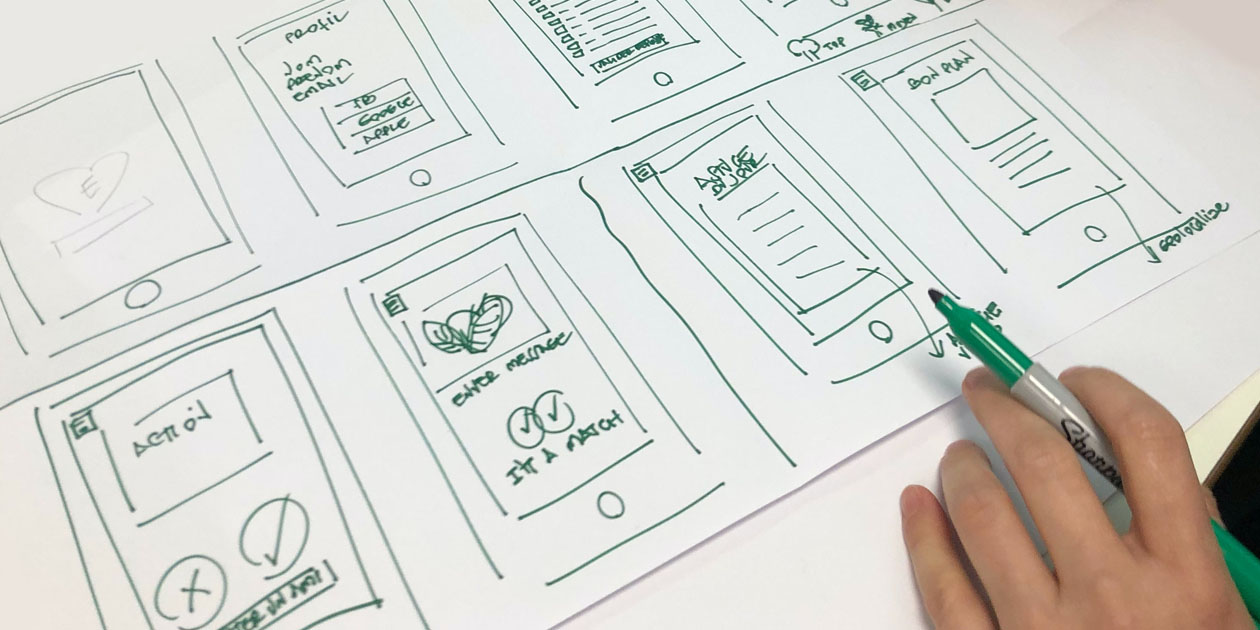 Web Design Process
Just in case you have not built a website before, here is the popup.ie's typical process…

Popup.ie offers web design services that are tailored to meet your specific needs and budget requirements. Our talented team of designers and developers work collaboratively to create visually stunning websites that drive results.
Discovery & Consultation
---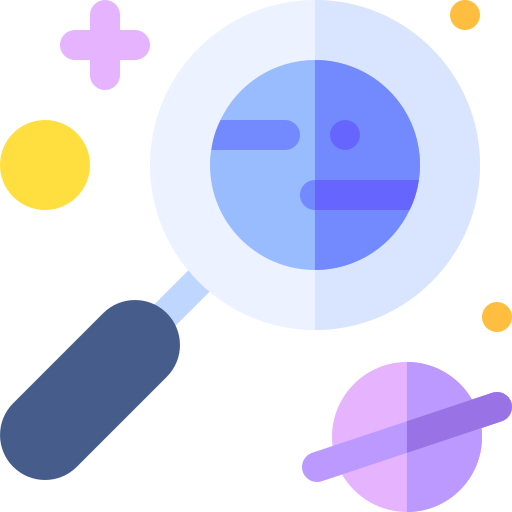 Popup.ie begins the process by scheduling an initial consultation with the client to understand their needs, goals, and budget. During this stage, Popup.ie gathers information about the client's business, target audience and competitors to inform the design process.
Planning & Research
---
After the initial consultation, Popup.ie conducts research into the client's industry, target audience and competitors to inform the design process. This can include creating a site map, wireframes and a visual concept of the site's layout.
Design
---
Once the planning and research stage is complete, Popup.ie creates a visual design for the website, including the colour scheme, typography and imagery. The client has the opportunity to provide feedback on the design and Popup.ie makes any necessary adjustments.
Development
---
After the design has been approved, Popup.ie begins the Web development stage. This involves creating the website's code and integrating any necessary content management systems or other tools. Popup.ie ensures that the website is mobile-friendly and optimised for search engines.
Testing
---
The website is then tested to ensure that it is fully functional and meets the client's needs. This includes testing for responsiveness, browser compatibility and any other necessary features.
Launch
---
Once the website has been thoroughly tested and the client is satisfied with the final product, Popup.ie launches the site. This involves uploading the site to the client's hosting provider making any necessary adjustments and ensuring that everything is working properly.
Our Web Packages
Start strong with our Essential Web Packages. Cost-effective, professionally designed, and on point. Elevate your brand with a cutting-edge website that captivates, engages, and converts.
What We Do
Designing beautiful webpages that delivers users and orders.
Start Building Your Website
Complete the form and one of our Team will popup and say hello