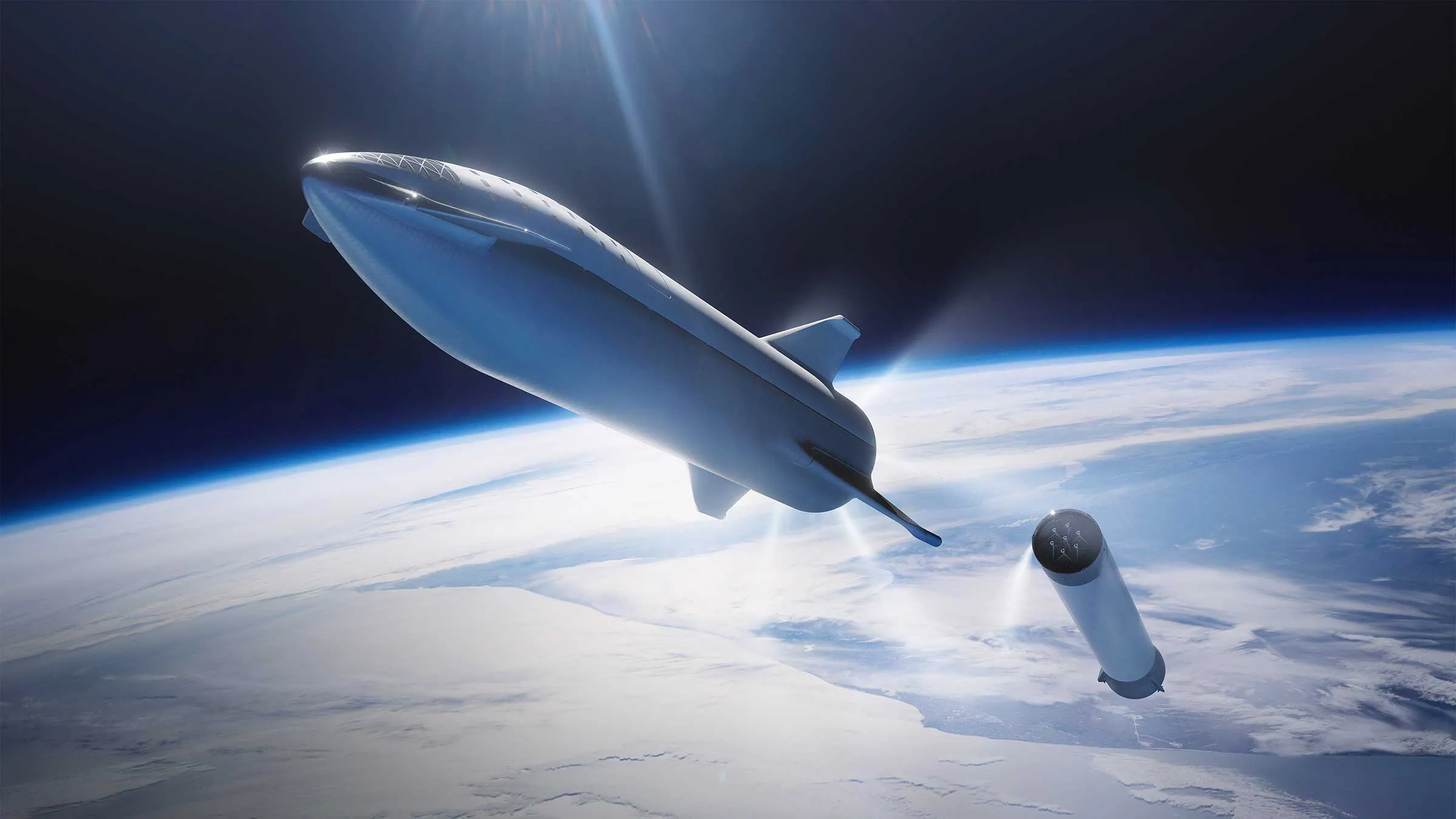 Web Adwords & Analytics
Looking to turbocharge your online presence? Meet Popup.ie, your Adwords Manager Dublin and SEO expert! We specialize in catapulting your business to the top of search results, driving more traffic, and boosting ROI. Let's make your website pop with unbeatable strategies and results that speak for themselves..
BUILD | MAINTAIN | UPDATE
The Online Relationship..
---
We don't just craft websites; we engineer digital partnerships. We believe in more than just aesthetics and functionality; we believe in building relationships with our clients.
Our web design services aren't just about code and pixels; they're about delivering the tools to enable your business to succeed online.
We know that your website is your Brand, and we take the steps to ensure it's as unique as your fingerprint. Our team thrives on creating not just web pages, but compelling stories that resonate with your audience. Discover the Popup.ie difference today.
What We Do
Crafting Digital Success with Popup.ie Discover our comprehensive web services – expert web design, e-commerce solutions, and impactful digital marketing strategies.
What the Clients Say…
"Not only did popup.ie provide me with a functional website, but were able to provide me with further helpful information. Much appreciated and once again thank you!"
Tony | Hertzlease.ie
"We love the new design. Popup have been great to deal with. Excellent communication and processes from the outset. Would definitely recommend them for any web design work."
Dave | TEpromotions
"Popup.ie was great to work with and the website came out great ..full points to the team…and they beat the price like by 50% , good job guys, would definitely recommend, cheers!!"
Sean | Gowithdaflow.com
Start Building Your Website
Complete the form and one of our Team will popup and say hello